Niagara's Finest Jewellery Experience
Custom Jewellery Design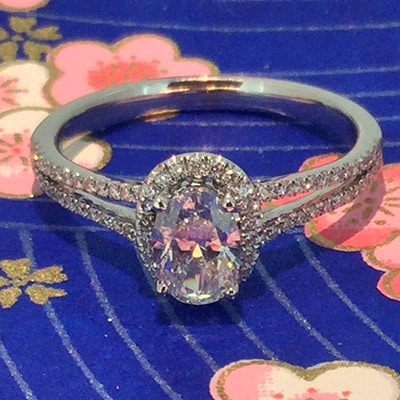 3rd Generation Goldsmith
Custom Jewellery Design
We create bespoke, hand-crafted jewellery that reflects who you are and your unique personality. Visit our design studio to create a one-of-a-kind engagement ring, wedding ring, or other custom jewellery. Ken will  help you design a stunning piece that will wow, thrill, and delight.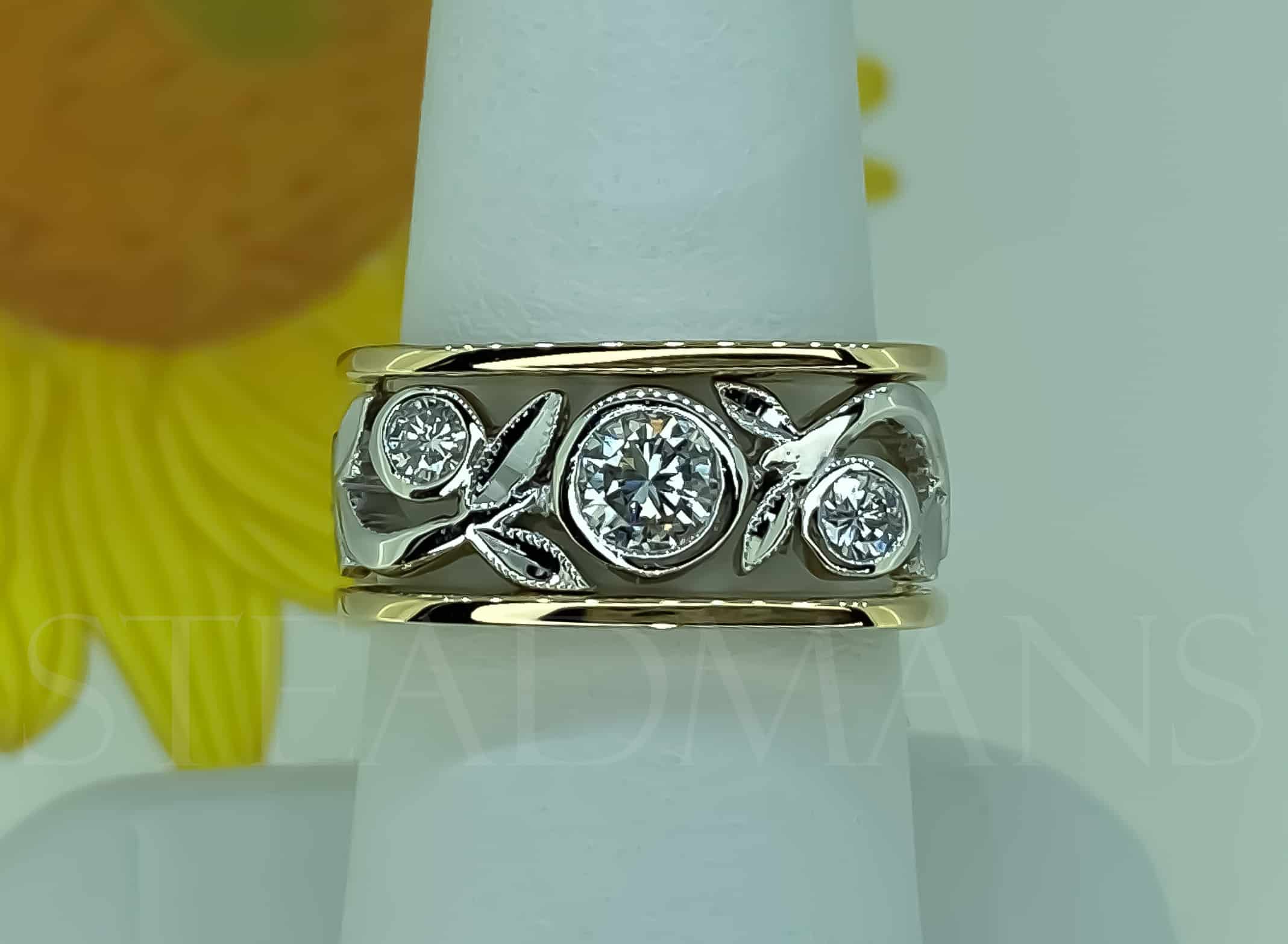 BEAUTIFY YOUR LIFE
CUSTOM Jewellery GALLERY
If you can dream it, chances are we can help bring it to life! Check out our custom jewellery gallery to see some of the possibilities. You are unique, and we think your jewellery should be too! If you see a design you like here or somewhere else, ask us about the possibilities!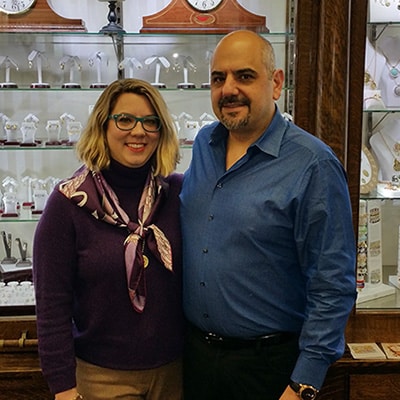 Get The Latest Bling!
The Goldsmith's Blog
Learn what's new in our world! Discover the world of precious metals, gems, and jewels. We cover a range of topics in our blog, and hopefully we can inspire you by showcasing some of the stories and people behind the jewellery. Perhaps, you'll see your custom-made jewellery here too!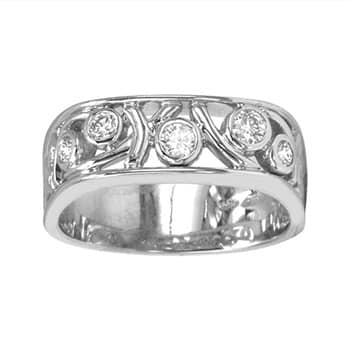 Contact Us
Steadman Jewellers
Since 1912
29 Front St. South, Thorold
905-227-5412
Email: Click Here
Hours: Click Here