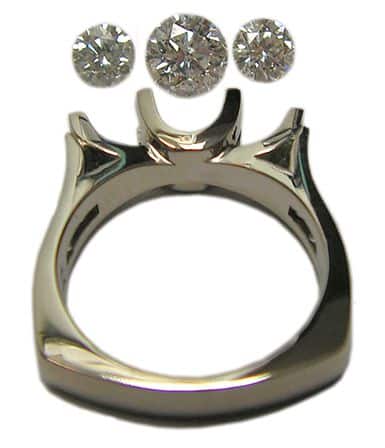 Our Services
Gemmological
Appraisals by a

Master Craftsman
Experience the difference a 3rd generation goldsmith and gemmologist brings to the table.
Gems and Jewellery Appraisals
Certify the Value of Your Gems and Jewellery
The Steadman Jewellers Difference
Steadman's offers certified gemological appraisals done on site by Ken. Ken is a graduate gemologist of a two year diploma program at George Brown College, as well as a goldsmith with over 25 years of experience.
Appraisals are done for insurance purposes, and should be updated every five years or when a large jump in the value of the gold market occurs. The appraisal document also comes with digital photographs printed on high quality photo paper.
Gold prices have fluctuated widely over the past many years. Here is the value of gold (in U.S.Dollars) at the end of the following years:
2000: $272.65
2004: $435.60
2008: $869.75
2012: $1664.00
2014: $1199.25
A piece of gold jewellery that was new 10 years ago may be significantly more valuable now than when you purchased it. It pays to know its value in case of loss or theft.
Call us for an appraisal of your precious jewels and jewellery at 905-227-5412.
ESTATE JEWELLERY APPRAISALS
When doing an estate jewellery evaluation, you want to find an appraiser who is both a qualified gemmologist and an experienced fine jeweller. Check their credentials and gather information about their experience and their reputation. For estate purposes, you want to know the market value of the jewellery, not the replacement value. The two will be quite different, so be sure to communicate this to the appraiser you choose.
Call us at 905-227-5412 to get an accurate appraisal of your jewellery.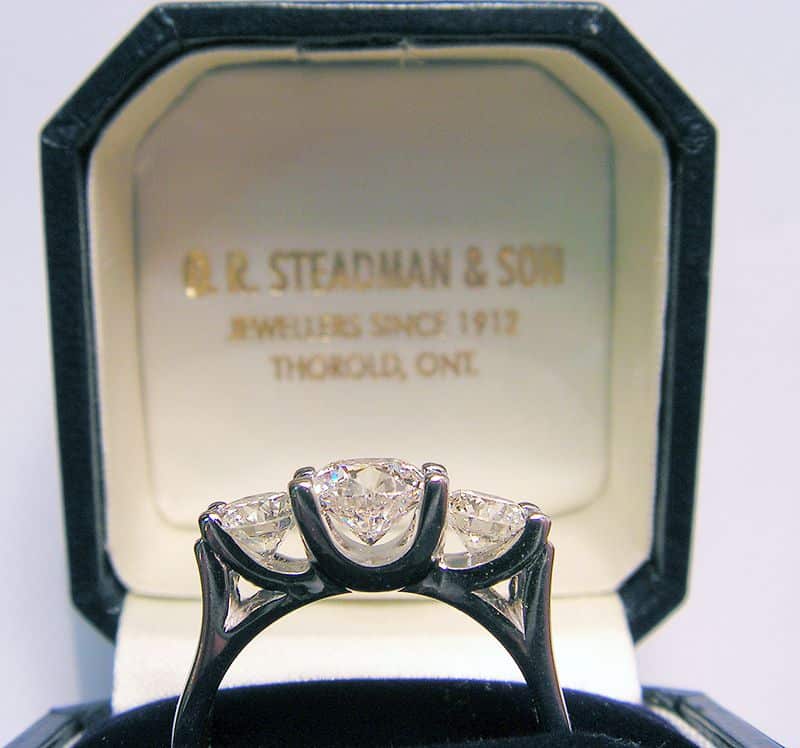 Gems and Jewellery Appraisals
What You Get With Steadman Jewellers
Experience
3rd Generation Goldsmith & Gemmologist with 40+ years jewellery design.
Knowledge
More than 25 years experience appraising jewellery
Trust
We are trusted by the insurance industry to give a fair and accurate appraisal of jewellery and gems.
Education
We want you to know what your jewellery is worth so you can make the best decision on whether to keep or sell it.
Customer Service
We are dedicated to meeting your needs and keeping you informed throughout the process.
Professional
All appraisals come with certificates and photographs so you'll have an accurate record of your jewellery's value.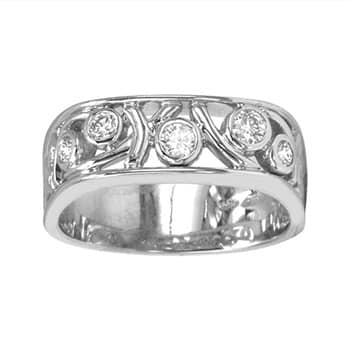 Contact Us
Steadman Jewellers
Since 1912
29 Front St. South, Thorold
905-227-5412
Email: Click Here
Hours: Click Here