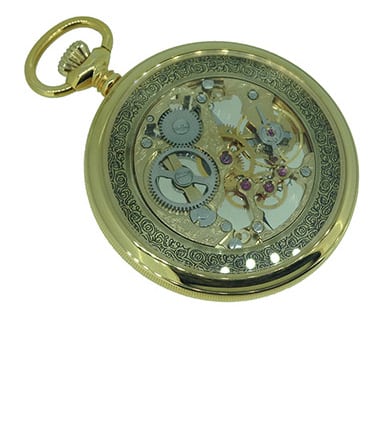 Our Services
Timepiece Repair
By Our In House

Watch & Clock Technician
Service for all brands and all ages of timepieces, from watches to grandfather clocks.
Clock & Watch Repair
Precision Repairs for Treasured Timepieces
Watch & Clock Repair Services
We are pleased to offer watch and clock repairs on site. Many minor watch repairs can be done while you wait. We carry watch batteries for most models, so come on by when you're running out of time.
We can also replace watch face glass and polish out minor scratches on watch casings. For more serious problems, we have a professional, in-house watch & clock technician who guarantees work done for one year. Watch and clock repair estates are always free and no obligation.
We are proud to service brands such as Rolex, Omega, Tag Heuer, and antique clocks almost three hundred years old! We also carry a wide variety of replacement metal watch straps and leather watch bands.
Bring your clock or watch in for a free estimate today, or call us for a free consultation at 905-227-5412.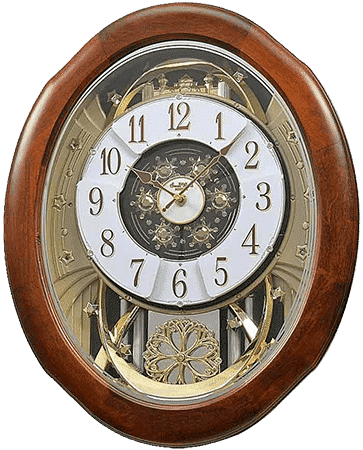 Watch and Clock Repairs
What You Get With Steadman Jewellers
Passion
We love making timepieces tick like new again! Our passion for doing the job right permeates our work.
Experience
Trained staff and a professional watchmaker with decades of combined experience.
Knowledge
We've seen it all and can repair and can probably bring your timepiece back to working condition.
Dedication
We're dedicated to doing the job right, the first time.
Customer Service
We are dedicated to meeting your needs and keeping you informed throughout the process.
Professional
If it can be done, we'll do it right. We'll do our best to repair your clock or watch.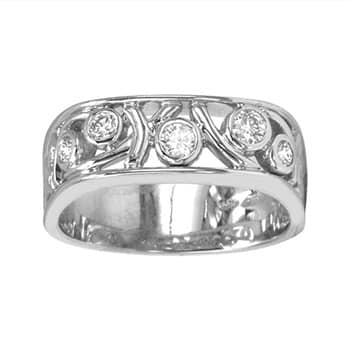 Contact Us
Steadman Jewellers
Since 1912
29 Front St. South, Thorold
905-227-5412
Email: Click Here
Hours: Click Here