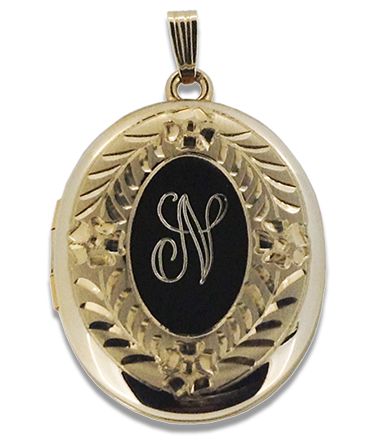 Our Services
Custom Engraving
Services For

Jewellery & Watches
Make your jewellery or timepiece more sentimental with a loving inscription.
Personalized Engraving
Make Your Message Last Forever
Custom Engraving Services
For special occasions such as weddings and anniversaries, a birthday, graduation or retirement, Steadman Jewellers can personalize your gift with a custom engraving. From wedding bands to watches, engravings are a great way to customize your style or to say a loving thought to a special someone that will last a lifetime.
Call us for a free consultation on your engraving needs at 905-227-5412.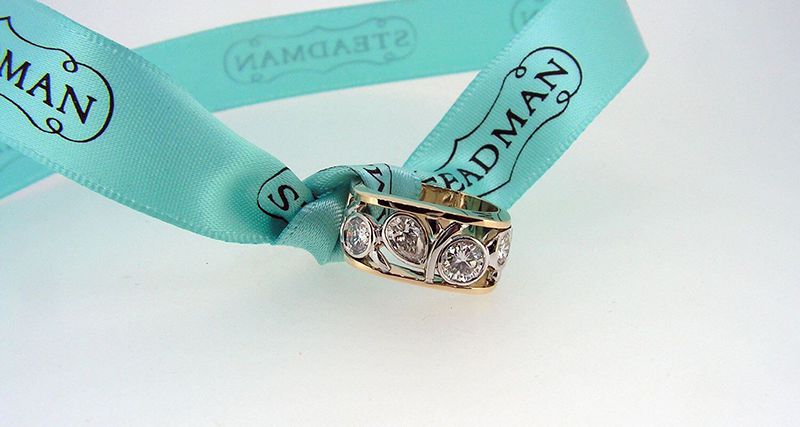 Custom Engraving Services
What You Get With Steadman Jewellers
Passion
We love engraving timeless messages! Our passion for doing the job right permeates our work.
Experience
3rd Generation Goldsmith & Gemmologist with 40+ years jewellery design.
Knowledge
We know what can and can't be done, so your engraving will turn out right.
Dedication
We know there's only one chance to do it right. We're focused on doing our best.
Customer Service
We are dedicated to meeting your needs and keeping you informed throughout the process.
Professional
If it can be done, we'll do it right.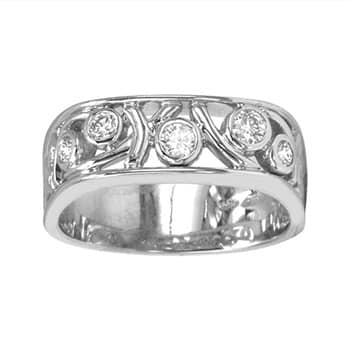 Contact Us
Steadman Jewellers
Since 1912
29 Front St. South, Thorold
905-227-5412
Email: Click Here
Hours: Click Here