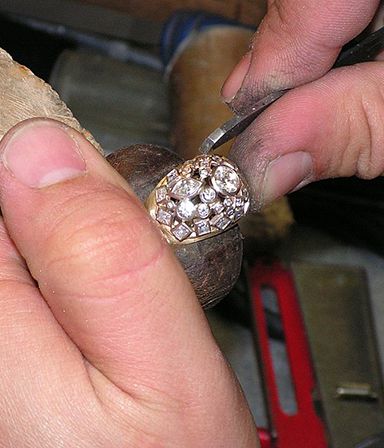 Our Services
Custom Jewellery
Design by a

Master Craftsman
Experience the difference a 3rd generation goldsmith and gemmologist brings to the table.
Custom Jewellery Design
Niagara's Finest Jewellery Design Experience
TURN YOUR OLD GOLD INTO SOMETHING BEAUTIFUL!
Custom made one of a kind jewellery is Steadman Jewellers' speciality.Ken has over 25 years experience turning customers' visions into reality. With our goldsmith bench and custom manufacturing done on site, you can be part of the design process. Hand carved wax is the artistic step in rendering old and unused gold into a beautiful new piece of jewellery you will enjoy and actually use. The time and care which is taken to make a custom piece of jewellery cannot compare to a mass produced one. The thickness of gold Ken produces in his wax carvings allow not only you to enjoy the jewellery, but pass the item on for future generations to cherish as well.
Ken is a 3rd generation goldsmith and gemologist with 25 years of experience and the passion to create quality jewellery. Let him help you create your dream jewellery.
Call us for a free consultation on your custom designed jewellery desires at 905-227-5412.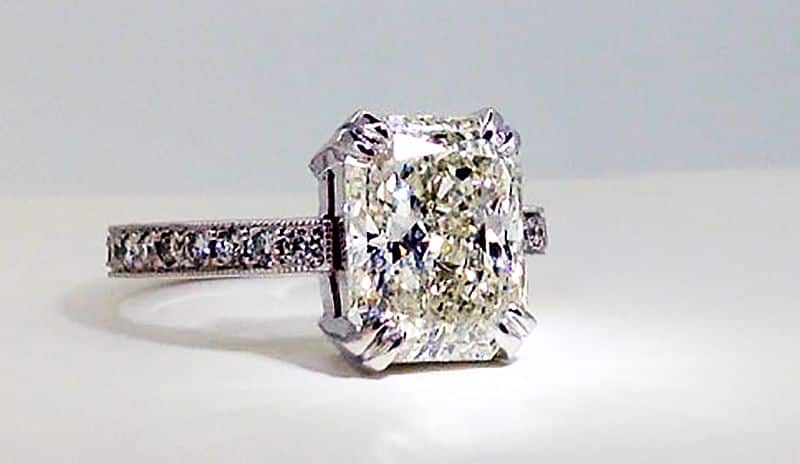 Custom Jewellery Design
What You Get With Steadman Jewellers
Passion
We love designing jewellery! Our passion for doing the job right permeates our work.
Experience
3rd Generation Goldsmith & Gemmologist with 40+ years jewellery design.
Knowledge
We've seen it all and can customize your jewellery to give you the looks you want with the durability you need.
Dedication
We're dedicated to doing the job right, the first time.
Customer Service
We are dedicated to meeting your needs and keeping you informed throughout the process.
Professional
If it can be done, we'll do it right. If it can't, we'll share our honest opinion and work with you to come up with a design you'll love.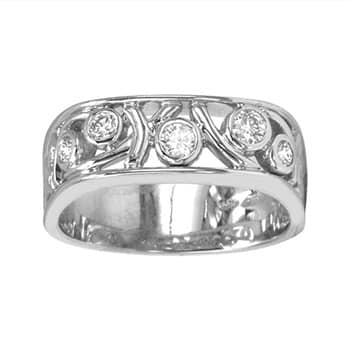 Contact Us
Steadman Jewellers
Since 1912
29 Front St. South, Thorold
905-227-5412
Email: Click Here
Hours: Click Here