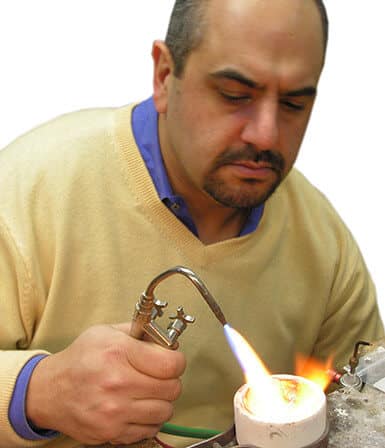 Our Services
Jewellery Repair by
a
Master Craftsman
Experience the difference a 3rd generation goldsmith and gemmologist brings to the table.
Jewellery Repair
Knowledge and Expertise
The Steadman Jewellers Difference
Steadman is proud to offer free cleaning and polishing of customers jewellery before that big date or just because it's time to shine!
Come in for a free consultation on your ring or antique piece of jewellery. Ken and staff can evaluate your ring's condition using the latest digital microscope technology, which allows you to view your ring's claws at over 50 times magnification on our touch screen. This allows us to identify any weak areas before they become problems, or worse, lost diamonds!
We recommend twice yearly checks of rings and chain clasps which are worn daily.
Call us to book a free jewellery repair consultation at 905-227-5412.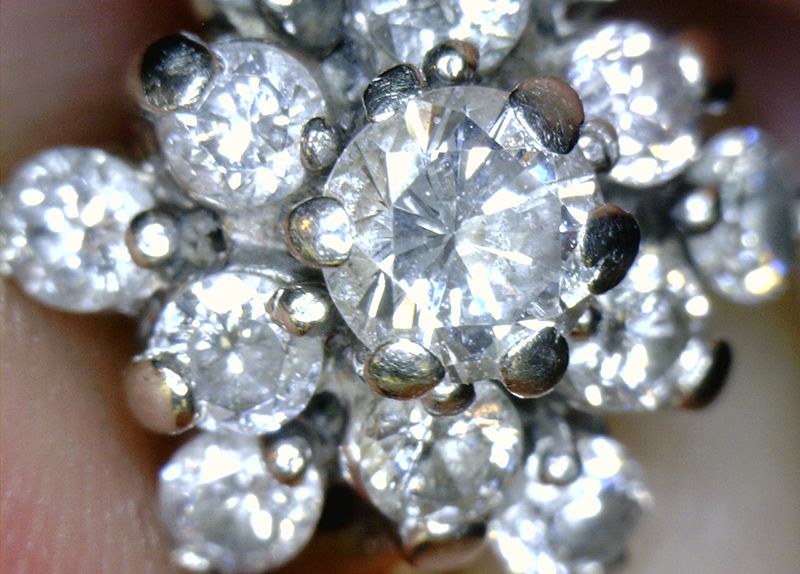 Jewellery Repair
What You Get With Steadman Jewellers
Passion
We love repairing jewellery! Our passion for doing the job right permeates our work.
Experience
3rd Generation Goldsmith & Gemmologist with 40+ years jewellery design.
Knowledge
We've seen it all and can repair your jewellery to restore its former glory.
Dedication
We're dedicated to doing the job right, the first time.
Customer Service
We are dedicated to meeting your needs and keeping you informed throughout the process.
Professional
If it can be done, we'll do it right. If it can't, we'll share our honest opinion and work with you to come up with a design you'll love.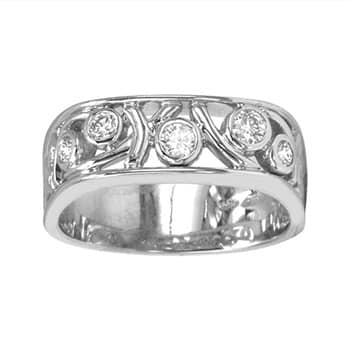 Contact Us
Steadman Jewellers
Since 1912
29 Front St. South, Thorold
905-227-5412
Email: Click Here
Hours: Click Here