With Valentine's Day around the corner, we wanted to share a major trend we noticed on our recent 20th anniversary trip to Europe.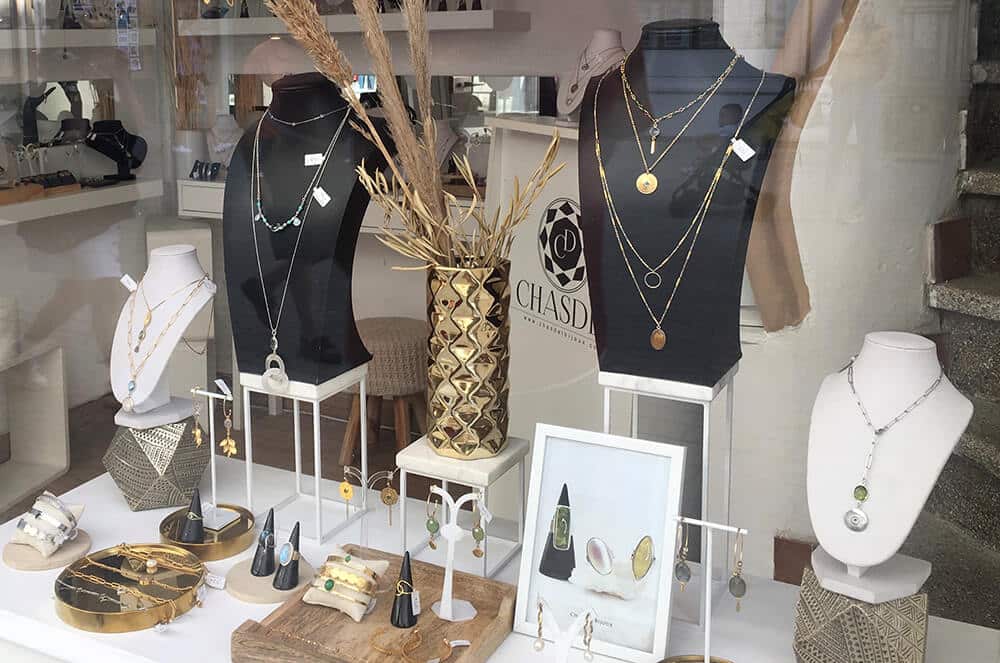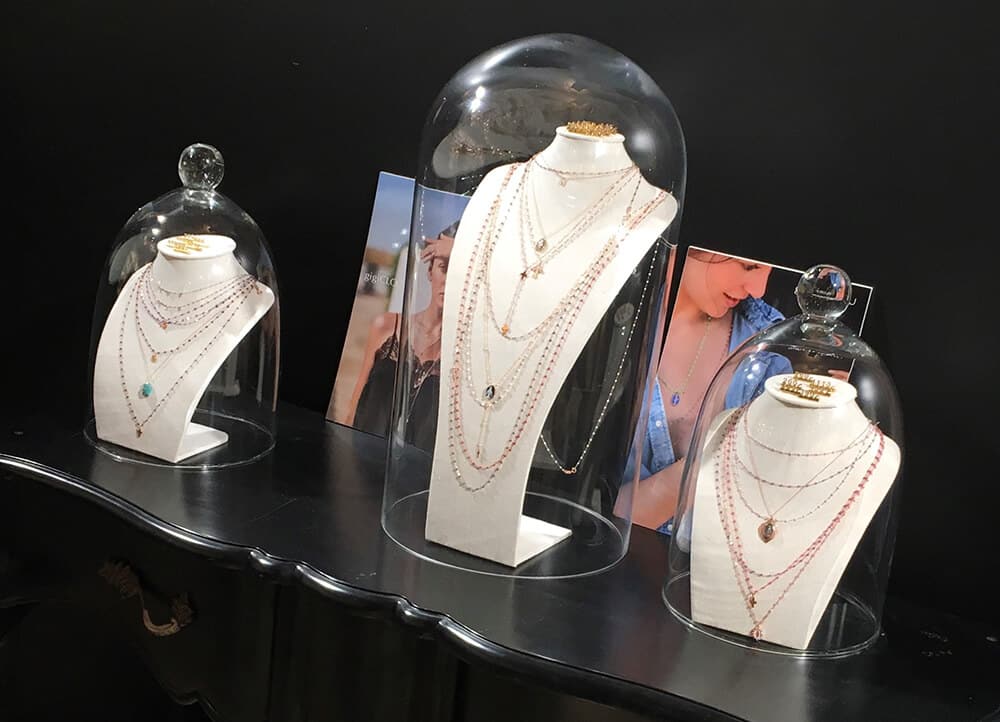 The layered fine gold necklace look with dainty pendants was going strong in Barcelona, the south of France, and Rome.
Bright, bold colours in clothing and jewellery was also everywhere we looked.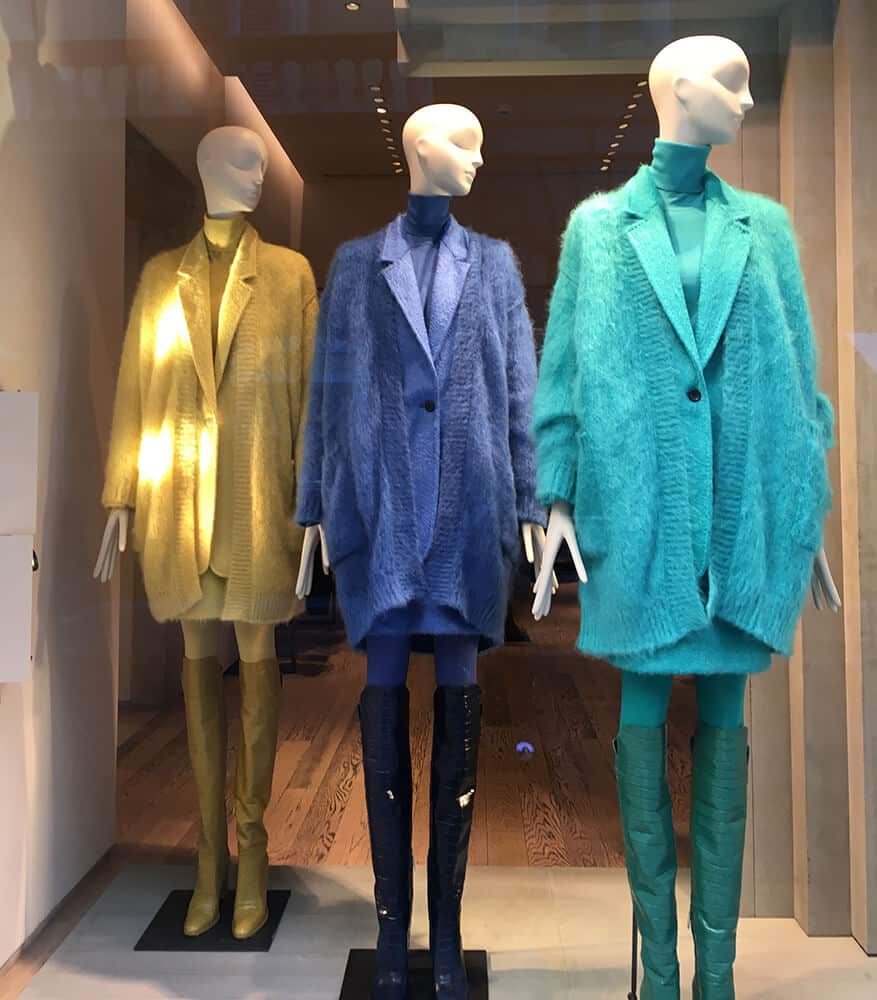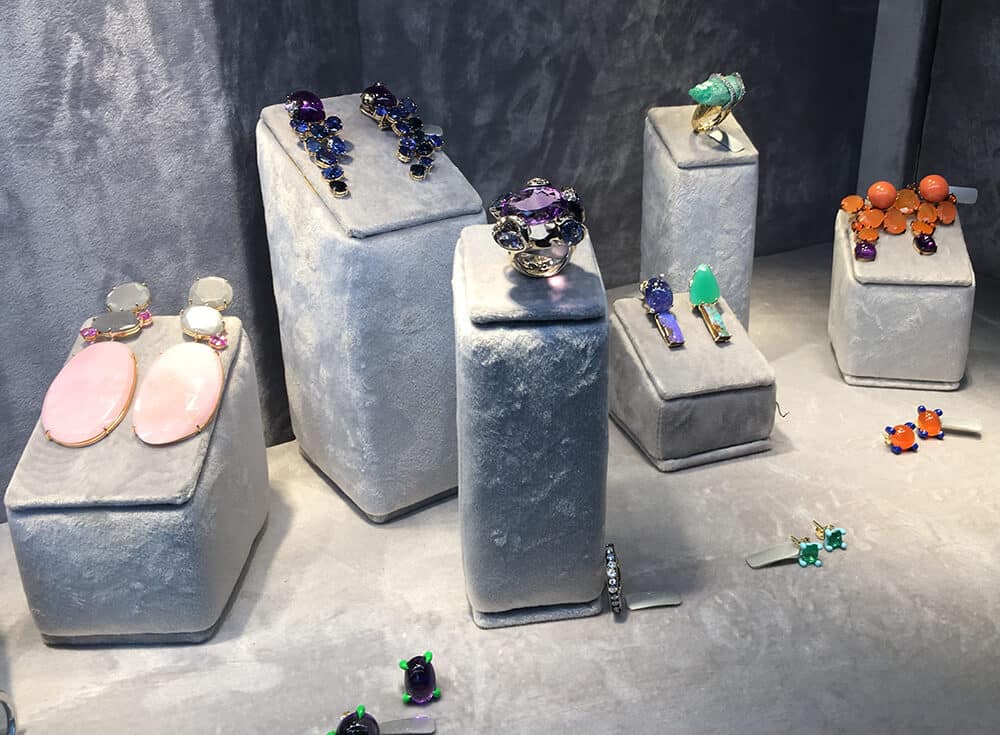 You're going to see an explosion of colour gracing the fashion runways this year.
Come in and see our new Italian-made "paper clip" style 10 karat gold necklaces which can be layered or used to attach small charms and pendants throughout the chain.